Porto Design Biennale 2021
Visual Identity
2022

Porto, Portugal
UNSELECTED PROPOSAL for the new identity of Porto Design Biennale 2021. Lidia Ginga and I were selected out of 150 applications to design the identity for next edition of Porto Design Biennale, in Portugal.


ROSSI
Type Design
2020

Lisbon, Portugal
COMING SOON!

ROSSI is a modular typeface, not pretentious.
Kind of a typeface


Unmanned World, Realia 003
Book Design

2019

Milan, Italy
Client: Realia
Design: w/ Lidia Ginga
Title: Unmanned World
Book format: 19 x 29 cm
Pages: 100
Limited edition of 30

Unmanned World is the first printed output produced in the context of an ongoing collaboration with Milan-based experimental music label and publishing platform Realia. This publication is conceived of as the transposition of Hyter's homonymous concept album (Realia003) into the form of a visual essay.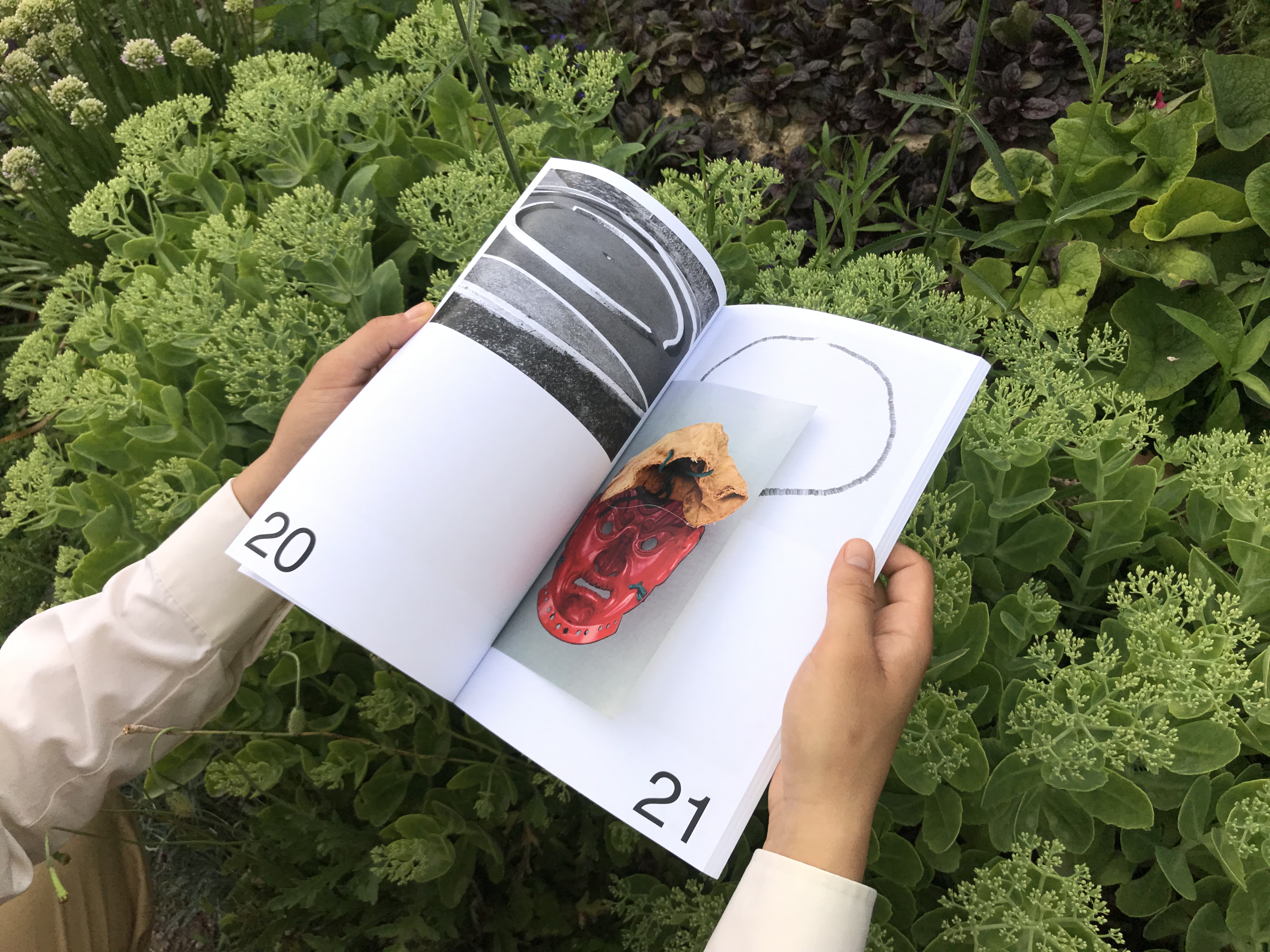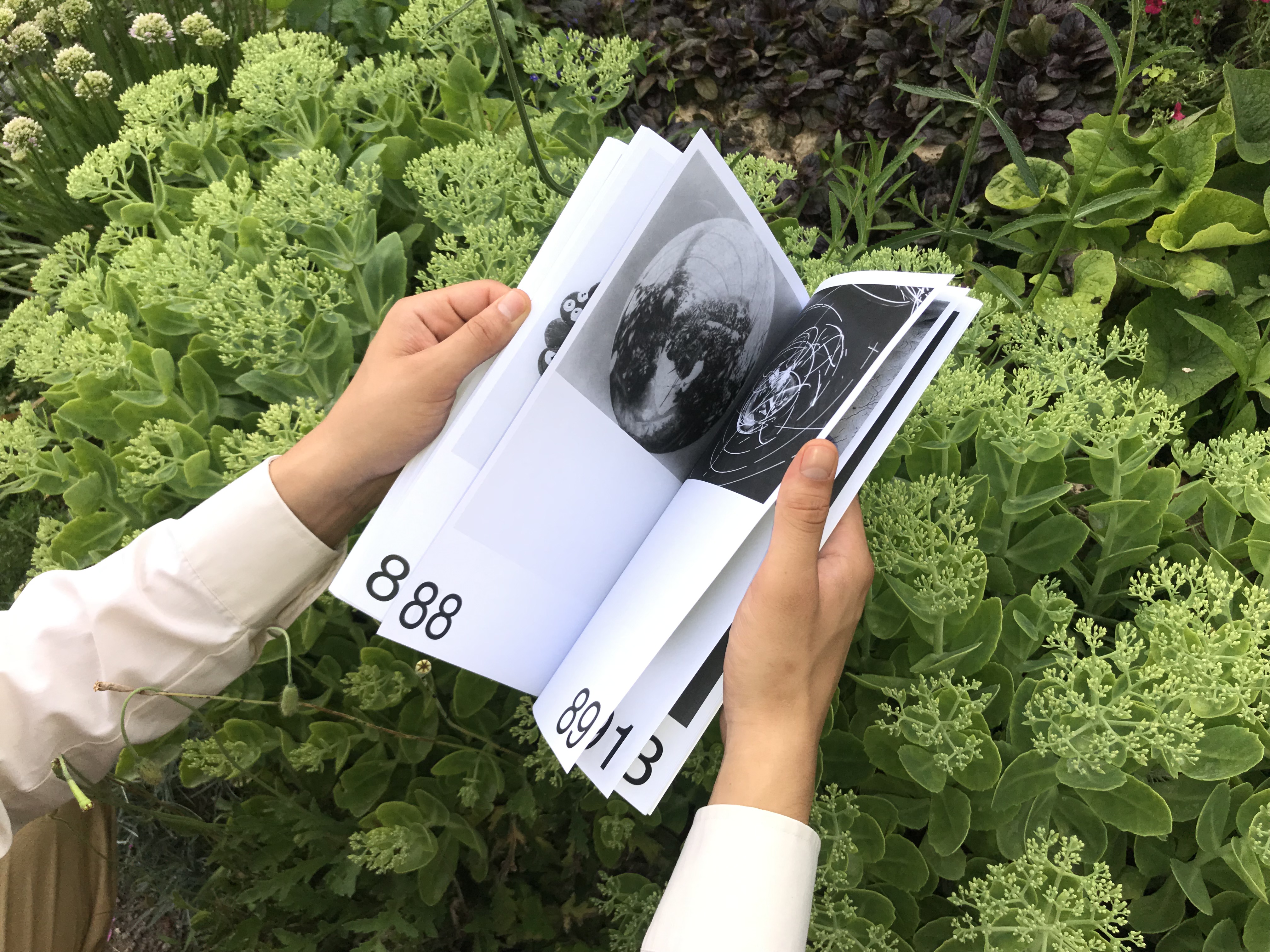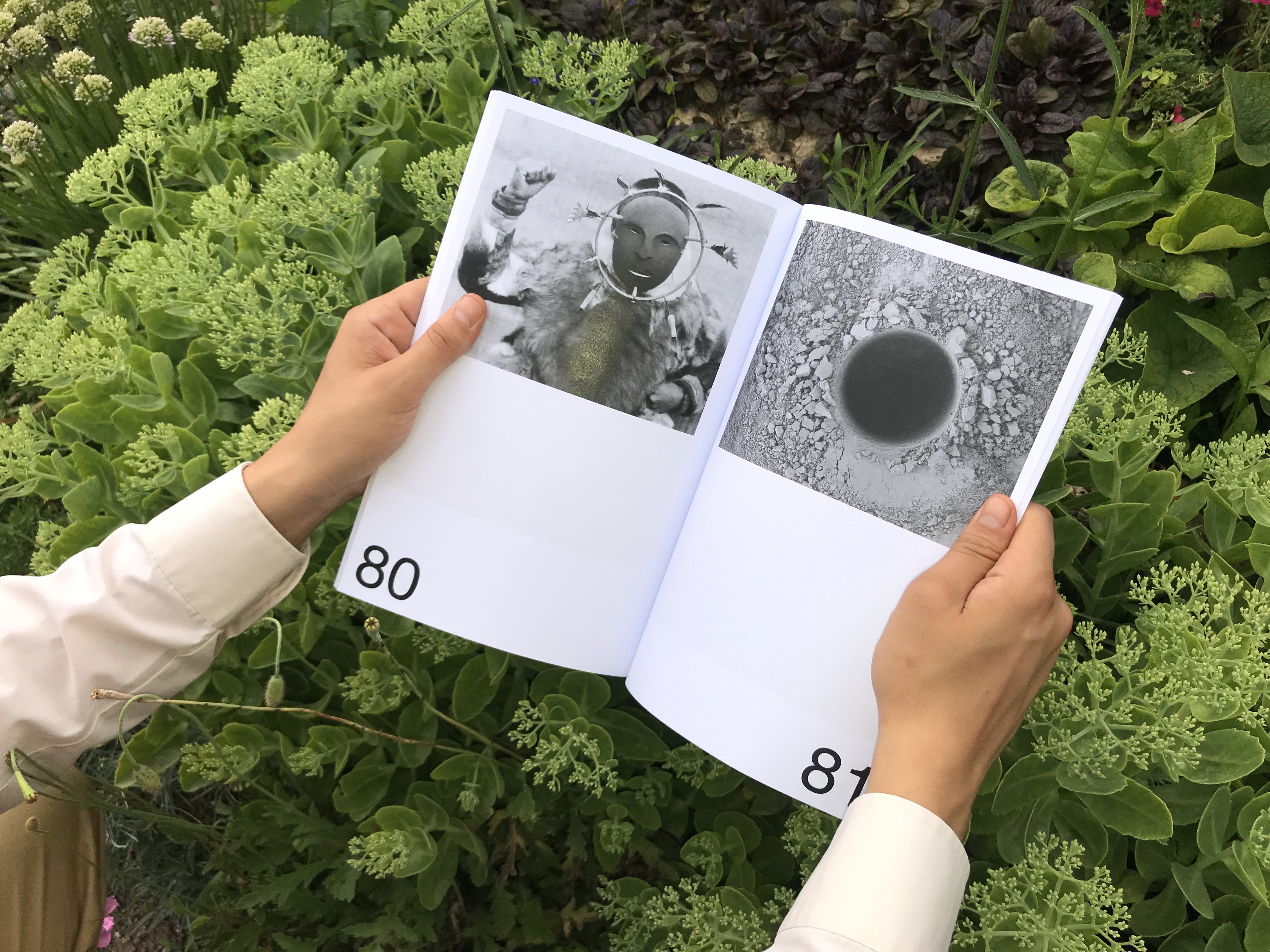 CIAP
WebSite
2020

Belgium
Client: Julie Peeters and CIAP

Unselected. First proposal for the website of CIAP, Belgium. The website it's decided in 3 areas: (1) Menu / Brain (2) 'This Week' where recent informations are displayed (3) Content page.

Negetivity
Poster Design

2020

Brussels, Belgium
Negativity is a poster designed with the negatives shapes from the typeface Rossi. A poster that shows that a typeface can be more than what we see and that the negative shapes can also be an inpirations for logos or even other typefaces.