Porto Design Biennale 2021
Visual Identity
2022

Porto, Portugal
Client: Porto Design Biennale
Art Direction: w/ Lidia Ginga
Design: w/ Lidia Ginga

Shortlisted proposal for the visual identity of Porto Design Biennale 2021. The visual identity is conceived as a flexible template where information can be added: events, images, texts, drawings. A platform that hosts different kinds of expressions.


Unmanned World, Realia 003
Book Design

2019

Milan, Italy
Client: Realia
Art Direction: w/ Lidia Ginga
Design: w/ Lidia Ginga
Published: Realia
Photography: Lidia Ginga
Dimensions:19 x 29 cm
Pages: 100
Limited Edition of 30

Unmanned World is the first printed output produced in the context of an ongoing collaboration with Milan-based experimental music label and publishing platform Realia. This publication is conceived of as the transposition of Hyter's homonymous concept album (Realia003) into the form of a visual essay.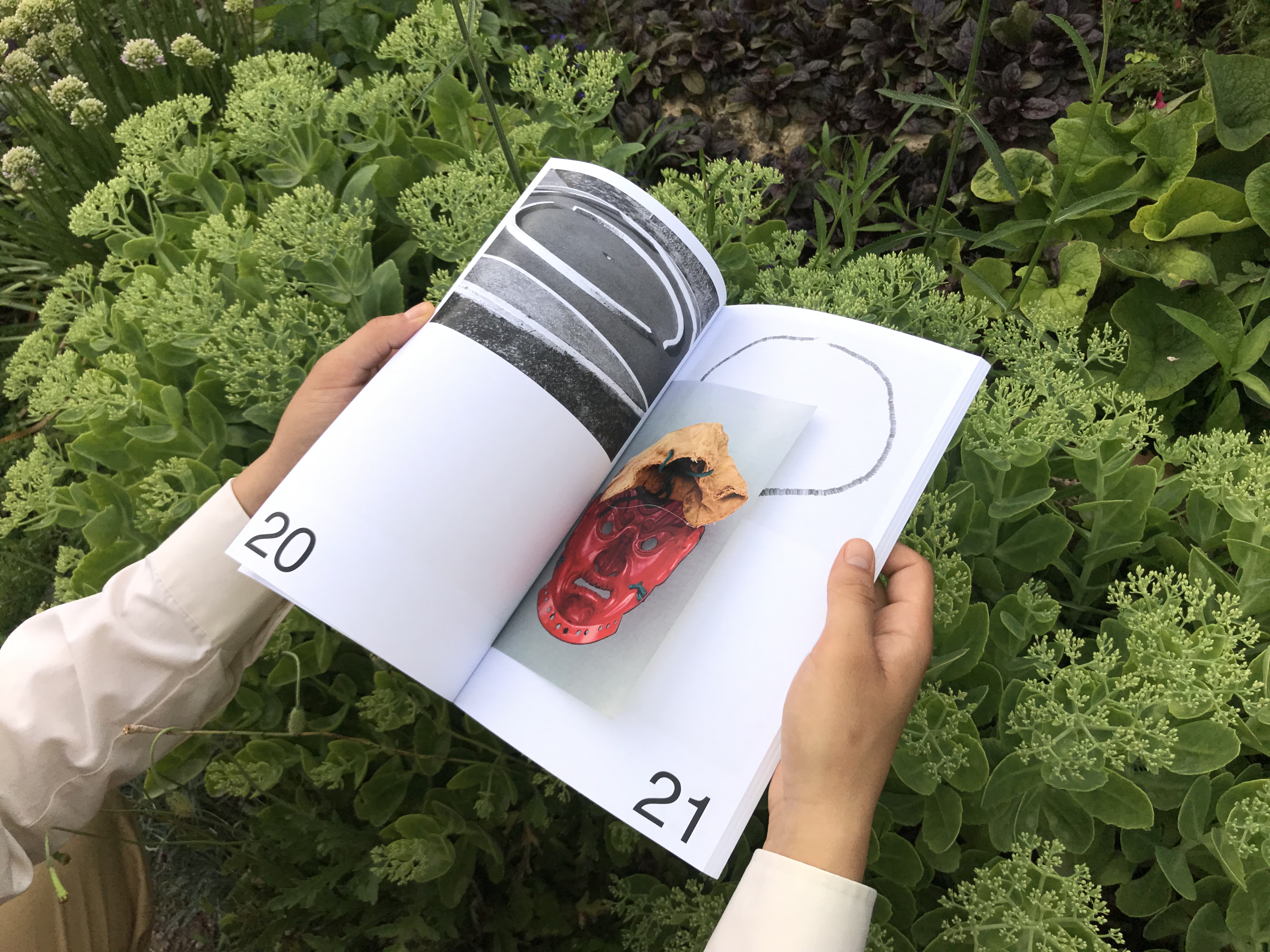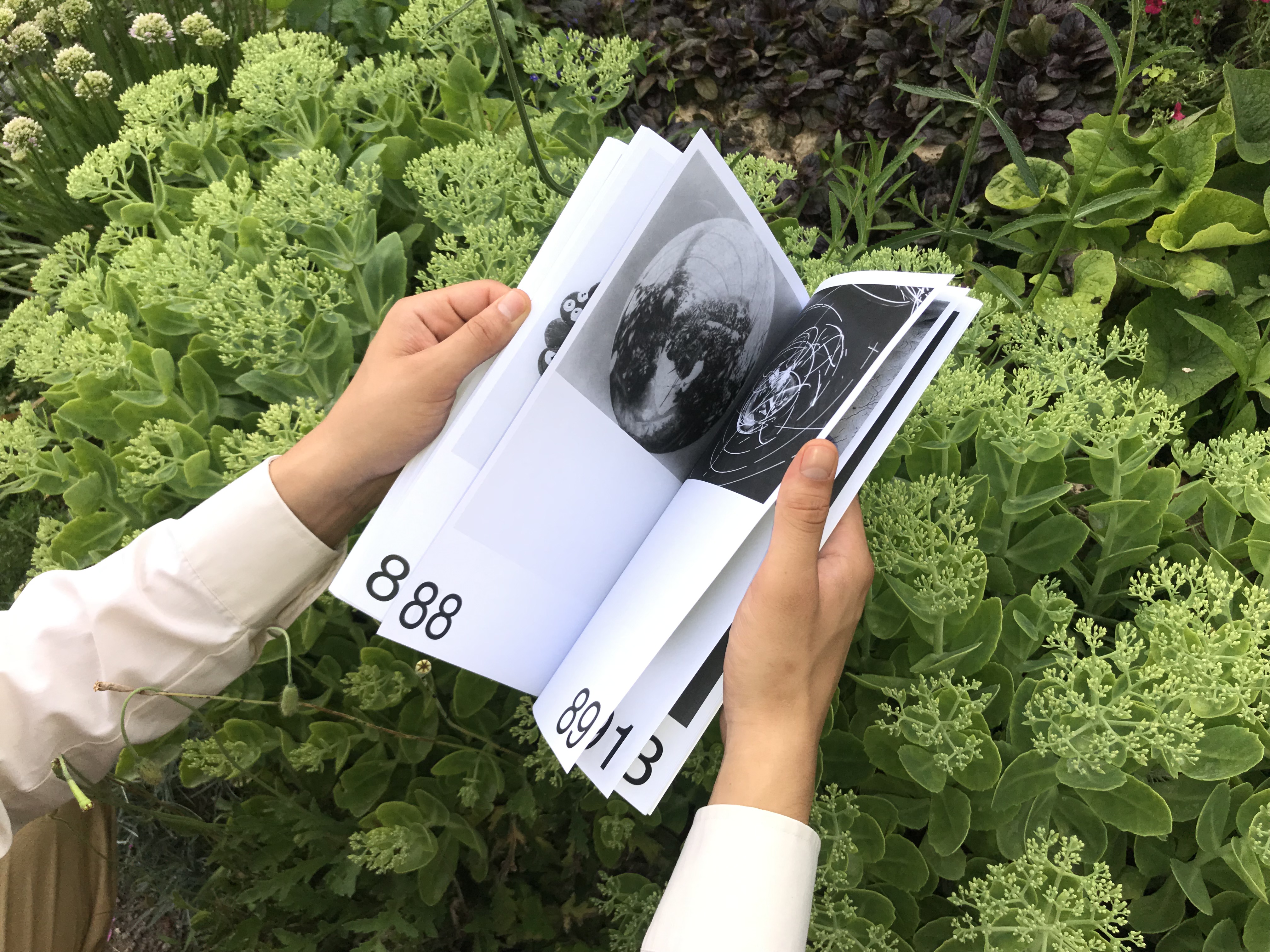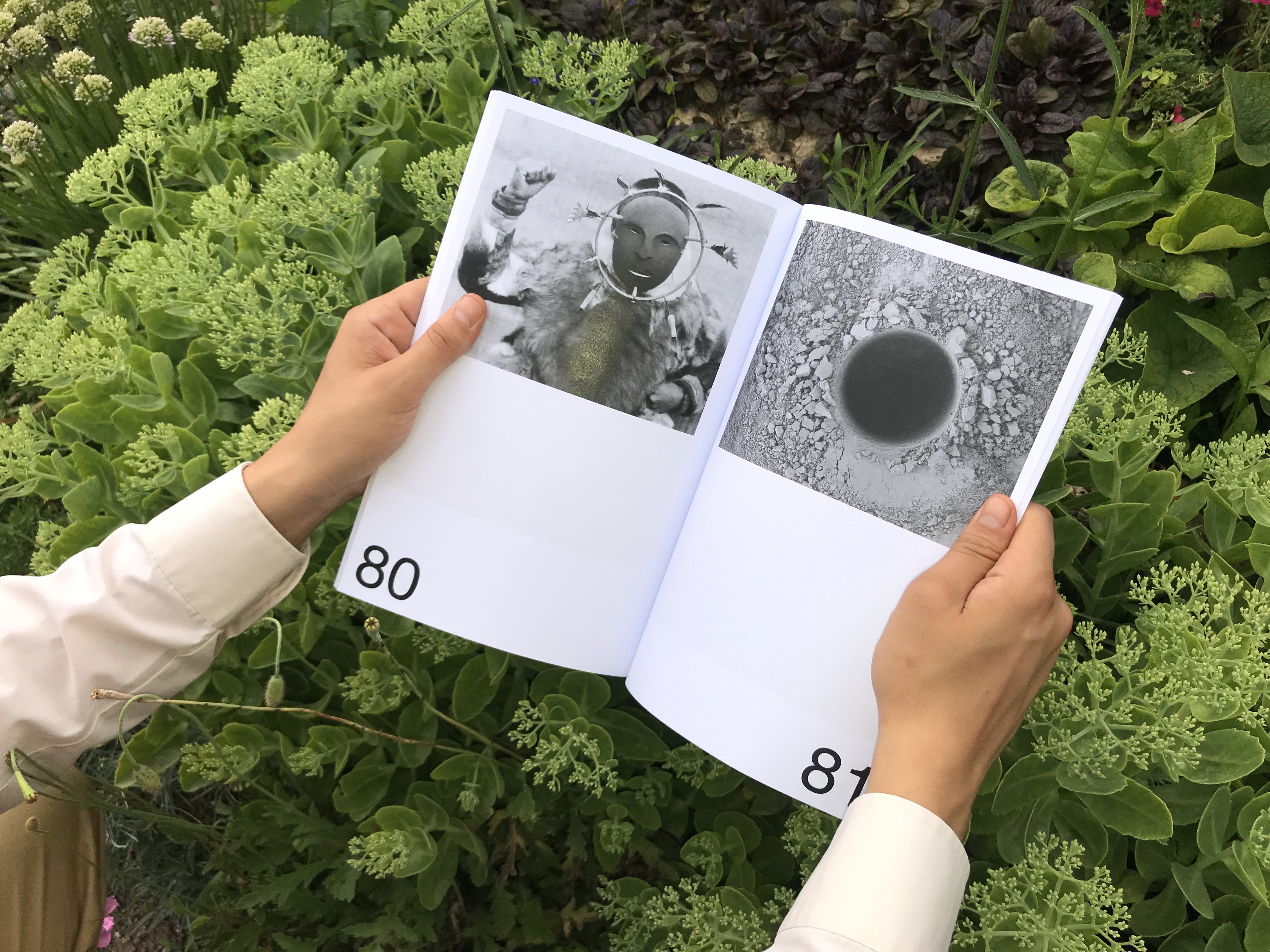 CIAP
WebSite
2020

Belgium
Client: CIAP Belgium
Art Direction: Julie Peeters
Design: Bernardo Berga

Unselected. First proposal for the website of CIAP, Belgium. The website it's decided in 3 areas: (1) Menu / Brain (2) 'This Week' where recent informations are displayed (3) Content page.

Negetivity
Poster Design

2020

Brussels, Belgium
Client: Self-Initiated
Dimensions: 84.1 x 118.9 cm

Negativity is a poster designed with the negatives shapes from the typeface Rossi. A poster that shows that a typeface can be more than what we see and that the negative shapes can also be an inpirations for logos or even other typefaces.
Rossi
Type Design
2020

Lisbon, Portugal
Client: Self-Initiated
Dimensions: 32 glyphs